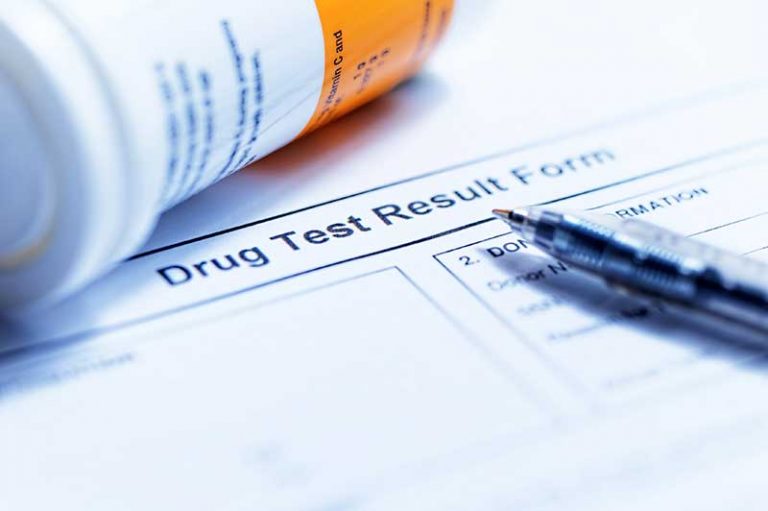 Professionally managed online drug and alcohol testing programs
CleanWorkForce.com (CWF), a subsidiary of WPAS, was founded to run and support online substance abuse programs with the Washington Construction Industry Substance Abuse Program (WCISAP).
CleanWorkForce offers professionally managed online drug and alcohol testing programs, immediate access to employee compliance status, and eliminates the administrative burdens associated with internal management.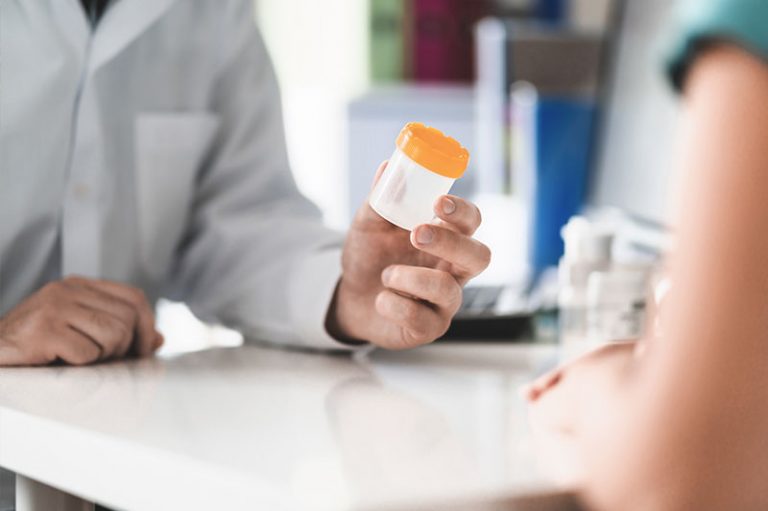 Washington Construction Industry Substance Abuse Program
The 'WCISAP' is a comprehensive substance abuse testing program which was established to assist in providing safe and drug free working environments. The program was developed through the joint efforts of labor and management. It is administered by a third party who coordinates and maintains participant's testing records and compliance status.
Participating employers can quickly verify a participant's compliance status, expediting employment, while also increasing the employer's productivity and reducing unnecessary costs associated with repeated tests and pre-employment tests.
Both bargaining and non-bargaining administrative employees of union contractors may participate in the WCISAP.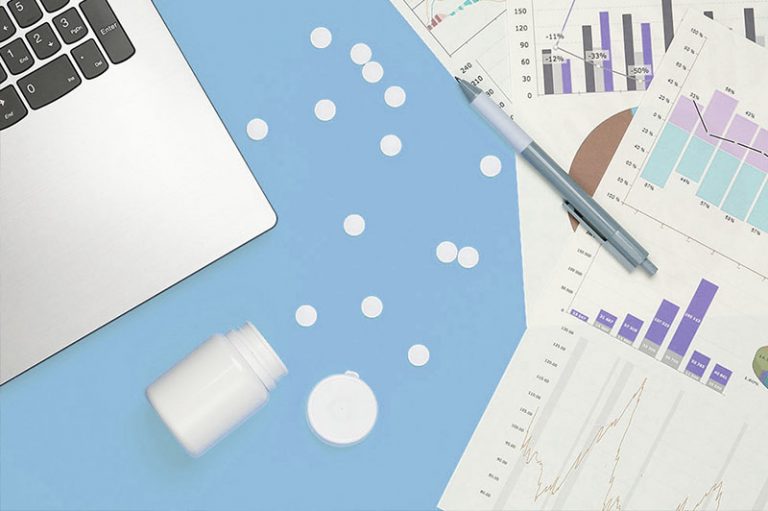 WCISAP is financed by employer contributions and includes:
Pre-program, random, reasonable suspicion, post-accident, return-to-work and follow–up tests
Negative results available within 24 hours or less
Annual 50% drug and 10% breath alcohol random test selections
Verification of participant's compliance status online 24/7 or by phone 7 a.m. – 4 p.m. weekdays
Test results confirmed by a medical review officer
Evaluations and treatment recommendations by an employee assistance program professional
Follow-up test monitoring
Participant identification cards
Annual supervisory training
Approximately 70 collection sites available throughout Western and Central Washington
Additional information can be found on the program's website at www.wcisap.com.